Oxford Biolabs® has developed the TRX2® hair regimen by utilising world-leading, Oxford-based research and an in-depth understanding of the science of hair loss. Developed in Oxford, UK and manufactured in Germany, TRX2® provides a safe, naturally-based support regimen for hair that encapsulates the foremost scientific knowledge of molecular mechanisms of hair thinning and loss.
The TRX2® formula includes vital nutrients that nourish hair at a molecular level. By understanding the role potassium channels play in the growth of hair and sourcing the highest quality ingredients, Oxford Biolabs® has been able to offer an innovative, drug-free supplement that works by facilitating the transport of nutrients into the hair follicle. The TRX2® formula for hair loss and thinning hair is available in the form of a capsule and a topical lotion. Since 2010, TRX2® has helped more than 20,000 men and women in over 110 countries love their hair again
Watch interview with
Dr. Thomas Whitfield, DPhil
Founder of Oxford Biolabs and Hair Loss Expert discusses TRX2's innovative approach and formula
THE TREATMENT. FINALLY ARRIVED.
87%
OF MEN AND WOMEN REPORTED SIGNIFICANT
IMPROVEMENT after using TRX2®

Treatment Prevention Men Women
Oxford-Rooted Science
Backed by World-Class R&D
Clinically tested in multiple studies
Accredited by independent German Research Institute Dermatest®
Sold in more than 110 countries
100% naturally-based, risk & side-effect free
Developed in Oxford, UK
Manufactured in Germany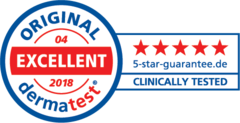 TRX2® Hair Growth Complex
POTASSIUM, BCAA, NICOTINIC ACID
This is the first supplement to contain Potassium, Carnipure® (L-carnitine- L-tartrate), branched-chain amino acids (BCAA) and Nicotinic Acid delivered via a proprietary potassium channel-stimulating complex. It increases blood and nutrient flow within hair follicles, improves the barrier properties of the scalp, stimulates hair protein synthesis and provides hair follicles with the specific compounds needed to maintain normal healthy hair.
CARNIPURE® TARTRATE
TRX2®'s proprietary potassium channel-stimulating complex features Carnipure® tartrate. Sourced in Switzerland, Carnipure® tartrate is a patented, special grade of L-carnitine-L-tartrate. Together with TRX2®'s other compounds it helps trigger potassium channel activity and increase the flow of nutrients into the hair follicle.
Shop now
HOW IT WORKS
Potassium channels are small pore-forming protein structures that control the transport of nutrients across the hair follicle's cell membrane. As people experience hair loss, the activity of the potassium channels diminishes. The effect is an impaired membrane potential and the interrupted transport of nutrients into the hair — resulting in shrinking follicles and thinning hair.
The TRX2® Product Range by Oxford Biolabs is developed to stimulate potassium channels within the hair follicles both internally and externally by providing them with the specific powerful compounds needed to promote healthy, natural hair.
To learn more about how these tiny protein structures relate to hair loss visit our
science page
CASE STUDIES
We have formed partnerships with world-class research institutes in order to complement our own in-house studies and to establish independent, third-party proof of the efficacy of our products.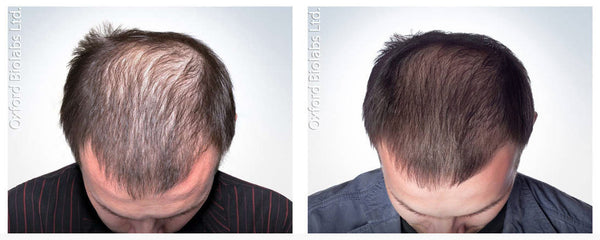 Case 1
Subject: Male, 34 years old
NW 3 - Diffuse Hair Thinning
Case 2
Subject: Male, 32 years old
NW 4 - Reactivation of Dormant Hair Follicles

Case 3
Subject: Male, 36 years old
NW 3 – Temple and Frontal Area

Case 4
Subject: Male, 42 years old
NW 2 – Crown Area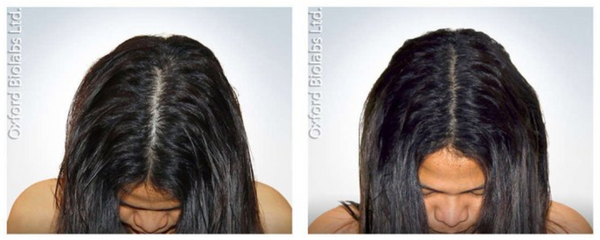 Case 5
Subject: Female, 23 years old
NW I-3 – Hair loss in woman with diffuse thinning

Case 6
Subject: Female, 45 years old
Norwood II-1 – Hair loss in woman after pregnancy and menopause
CHECK OUT VERIFIED REVIEWS AND RATINGS
Really good :) I could start seeing results after 3rd month and great results starting 4th month! Totally worth your money!
-
Luciana, Germany, Published Wednesday, February 21, 2018 - Trustpilot Verified
It works as claimed
-
Lyle Willsher, Australia, Published Thursday, July 19, 2018 - Trustpilot Verified
Great products that work
-
ELA PANTELEJEVA, United Kingdom, Published Thursday, July 19, 2018 - Trustpilot Verified
I have found Oxford Biolabs TRX2 [capsules] to be very good and so far has done what is says.
-
Karen Khurshid, United Kingdom, Published Wednesday, November 29, 2017 - Trustpilot Verified
Great product. Works as advertised. I've stopped losing hair and even see new hair growing since using TRX2
-
Zan, Published Monday, January 28, 2019
BROWSE ALL REVIEWS AND RATINGS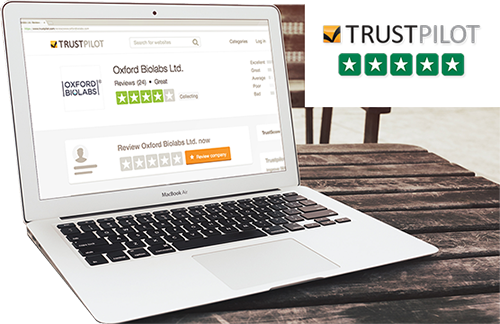 The testimonials represent the personal views and opinions of the person providing the testimonial. They do not necessarily represent the views or opinions of Oxford Biolabs. They cannot be relied upon to indicate that by using Oxford Biolabs products, the products will have the same effects as those described in the testimonials.
Oxford Biolabs Shop
Discover the best products created at Oxford Biolabs. Use left and right arrows to discover