OUR PRODUCTS FOR HAIR PROFESSIONALS
From the first days of Oxford Biolabs® foundation, we are passionate about developing naturally-based products aimed at helping people avoid unwanted signs of aging. We are happy to share our expertise with the leading specialists in the trichology and beauty sphere.
Why you should choose Oxford Biolabs naturally-based products for your busines
Hair Professionals choose Oxford Biolabs premium products. Beauty Clinic Owner's opinion
The Benefits:
European quality (developed in the UK, produced in Germany)
Proven effect with no side effects, no artificial additives
Highest possible hygiene standards
Air-conditioned and meticulously clean warehouses
Dedicated Trade Customer Support Team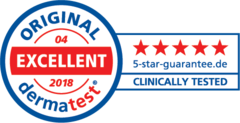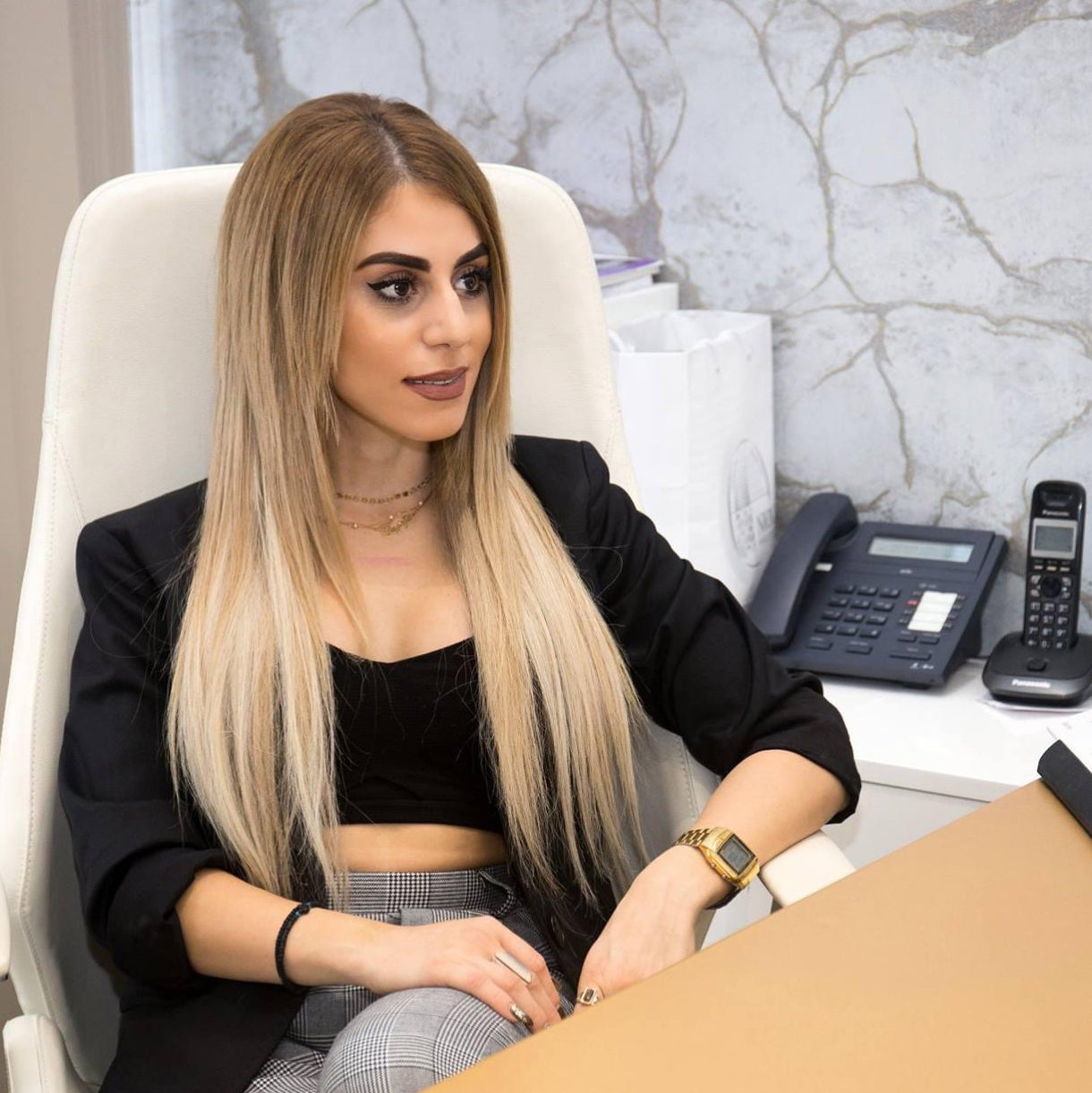 Maria Tereza Pavlidou
Owner of Hairgen Center Ltd (Trichological & Cosmetological Center)
As a Clinical Trichologist Consultant, it is my obligation to provide the best treatments for each hair condition my patients present with. Treatments completed with the TRX2® capsules provide incomparable results for the hair conditions and problems of my patients and most importantly, the results are permanent and long-term without needing any extra hair preservation treatment. The TRX2® capsules are the prime supplement of Hairgen Center. This is because TRX2® is a 100% naturally-based hair supplement and it is suitable for everyone, plus it's gluten-free, vegetarian-friendly, has no side effects, and most of all it provides outstanding results for hair loss, thinning and shedding. Since 2015, I have been prescribing TRX2® capsules to most of my patients. Patients suffering from alopecia areata, telogen effluvium (chronic or acute), male/female pattern hair loss or postpartum telogen effluvium. These are conditions with massive hair loss and shedding. I can confidently state that 88% of my patients have been effecttively treated and are fully satisfied with the outstanding, long-term results.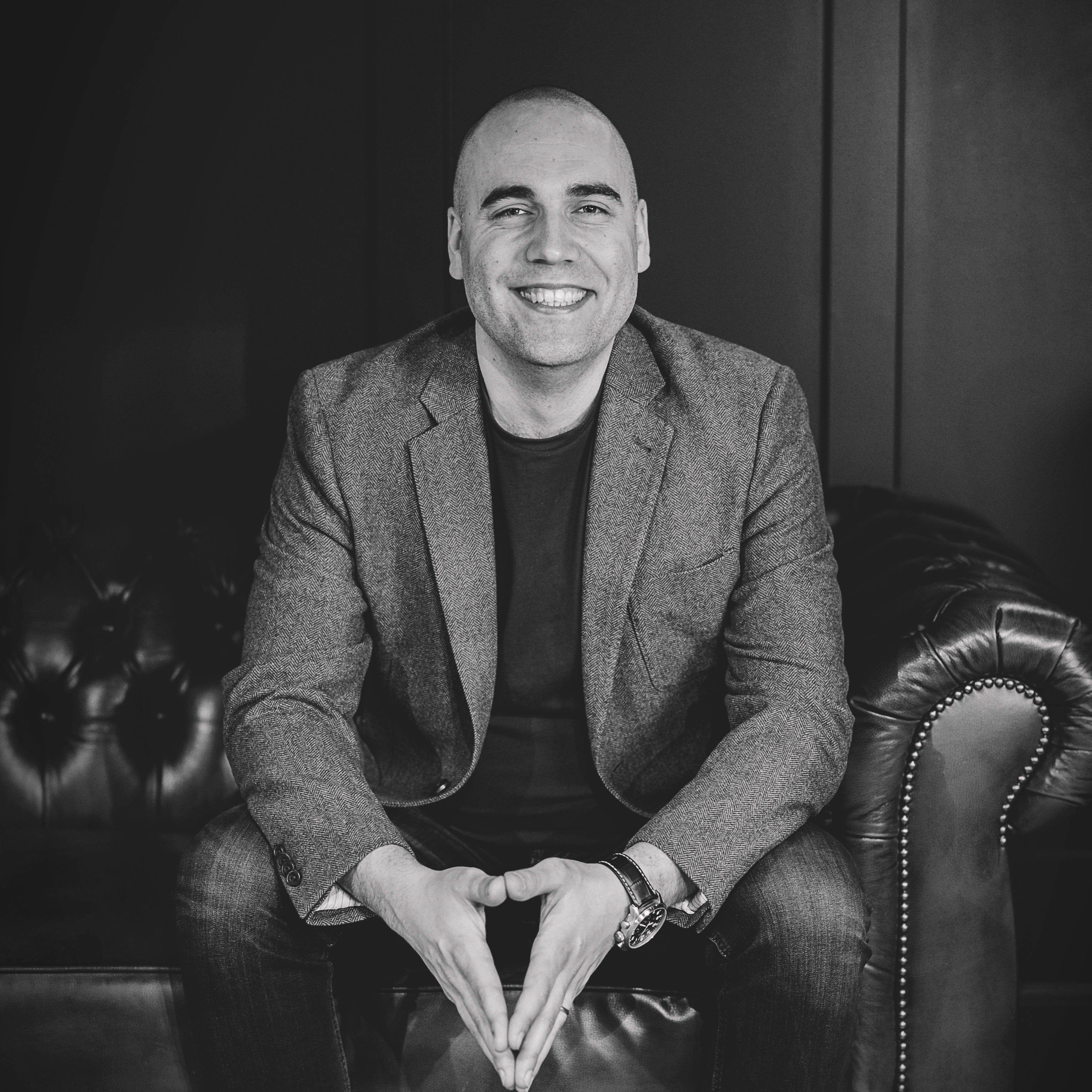 Gustav Burman
CEO SLIQHAQ
Oxford Biolabs products have been with us and our customers for a long time. There is no doubt that they have good function and solid research behind. That is something we know at SLIQHAQ and our customers can also testify that.
We are happy to continue selling Oxford Biolabs and this is our foundation when it comes to treat and advise thinning hair and related issues.
The market for this kind of product is tricky, many products do not really deliver what they promise. Customers can also be confused and sometimes misinformed. With Oxford Biolabs it is different and during the years our confidence has got stronger and stronger. We do not see any need for something else to provide to our customers.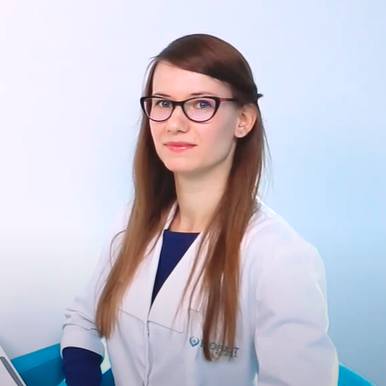 Milda Miknevičienė
Pharmacist at "Biofirst" pharmacy
Food Supplement for Hair TRX2® from Oxford Biolabs® is the best product for the hair which we recommend to our clients. The results which our clients receive from TRX2® are so great, that the word about its effectiveness goes around and more women and men with hair loss problems come to try TRX2®. Food Supplement for Hair TRX2® has the best results because it activates potassium channels so the minerals and vitamins which are essential for hair could get right to the hair follicles.
TRX2® also has different Shampoos for every type of hair and everyone can find their favorite. TRX2® Bio-active Conditioner goes with every kind of shampoo and it is just amazing and suitable for all hair types.
We are very happy to stock TRX2 as its effectiveness makes a lot of our clients happy.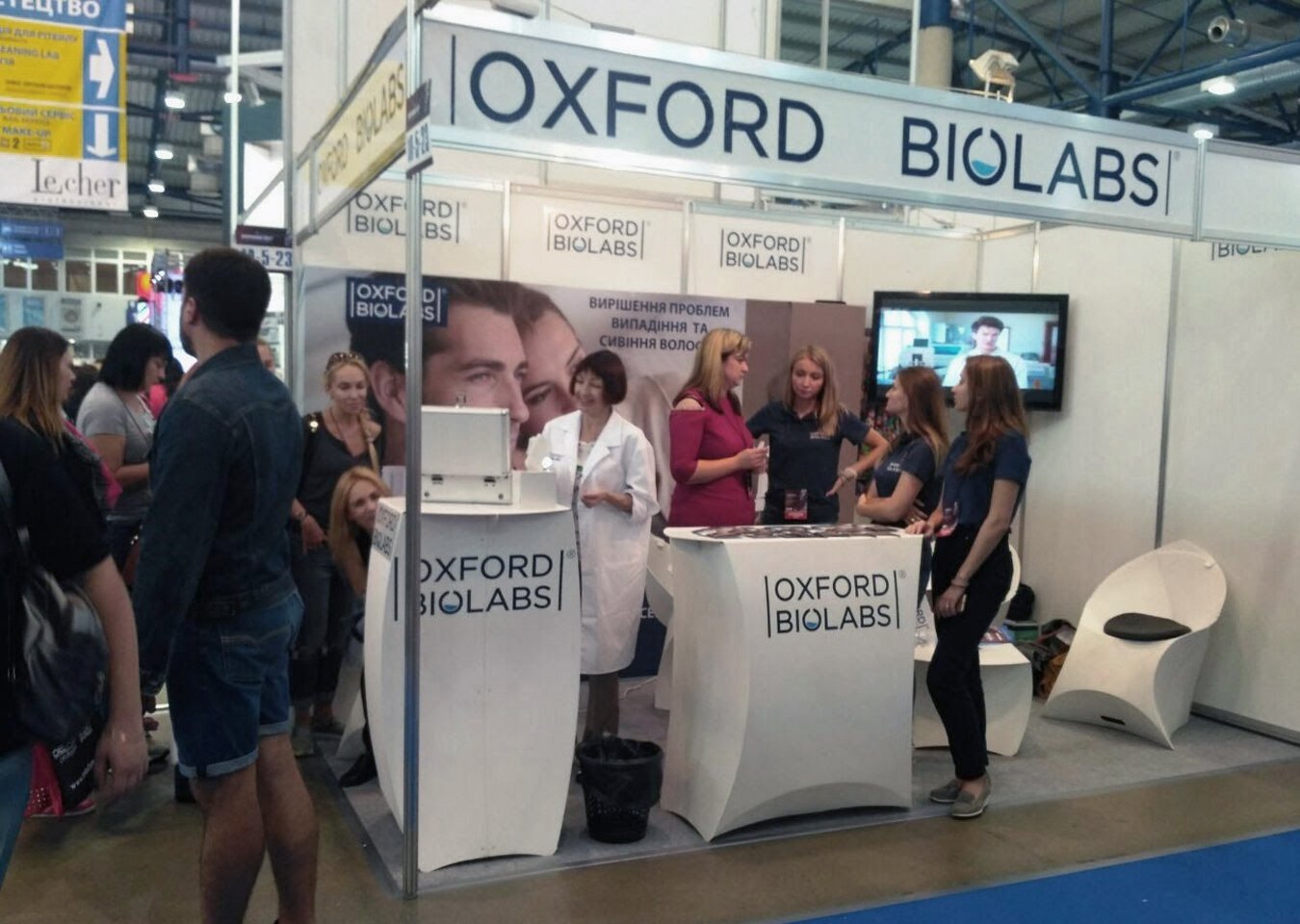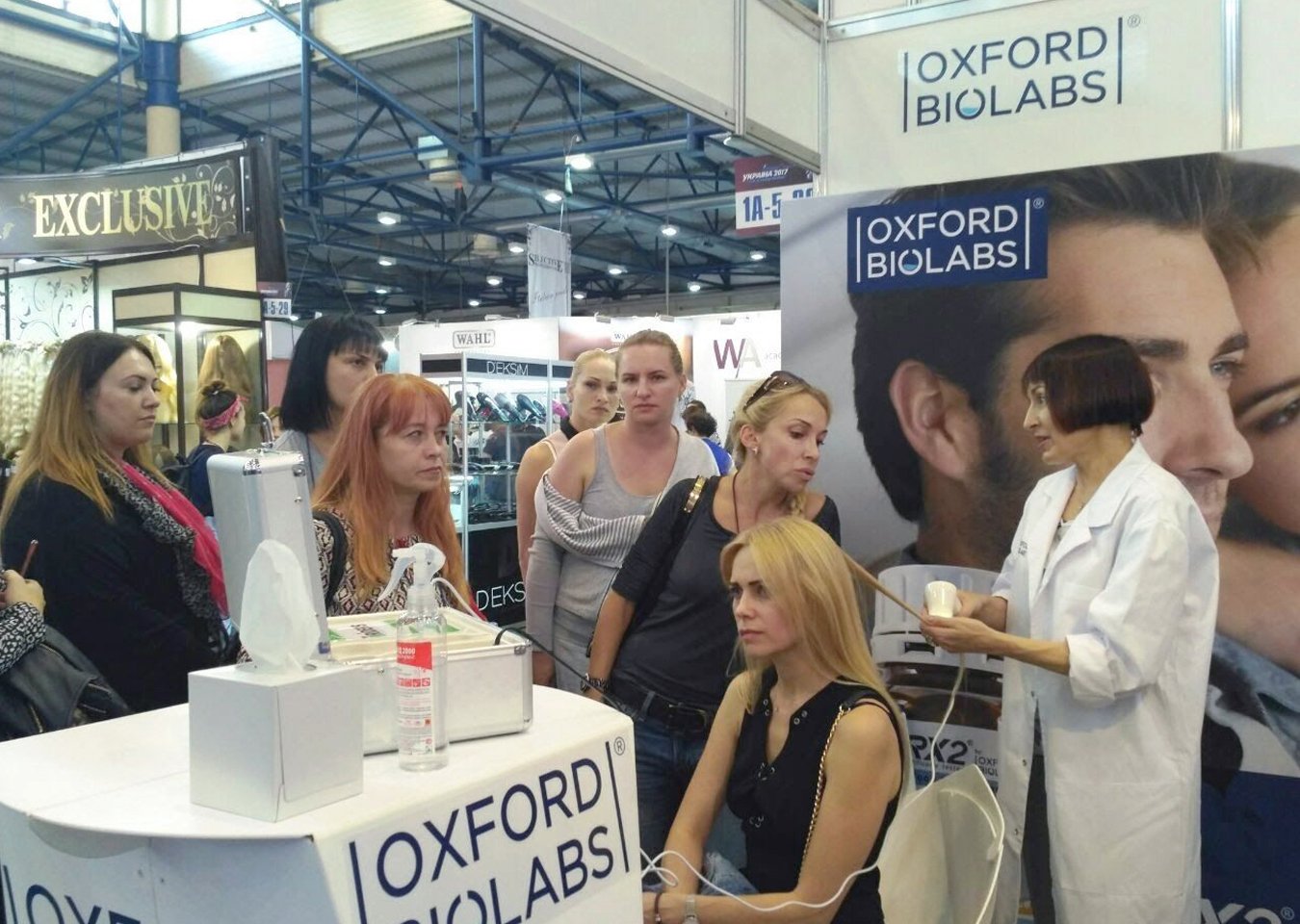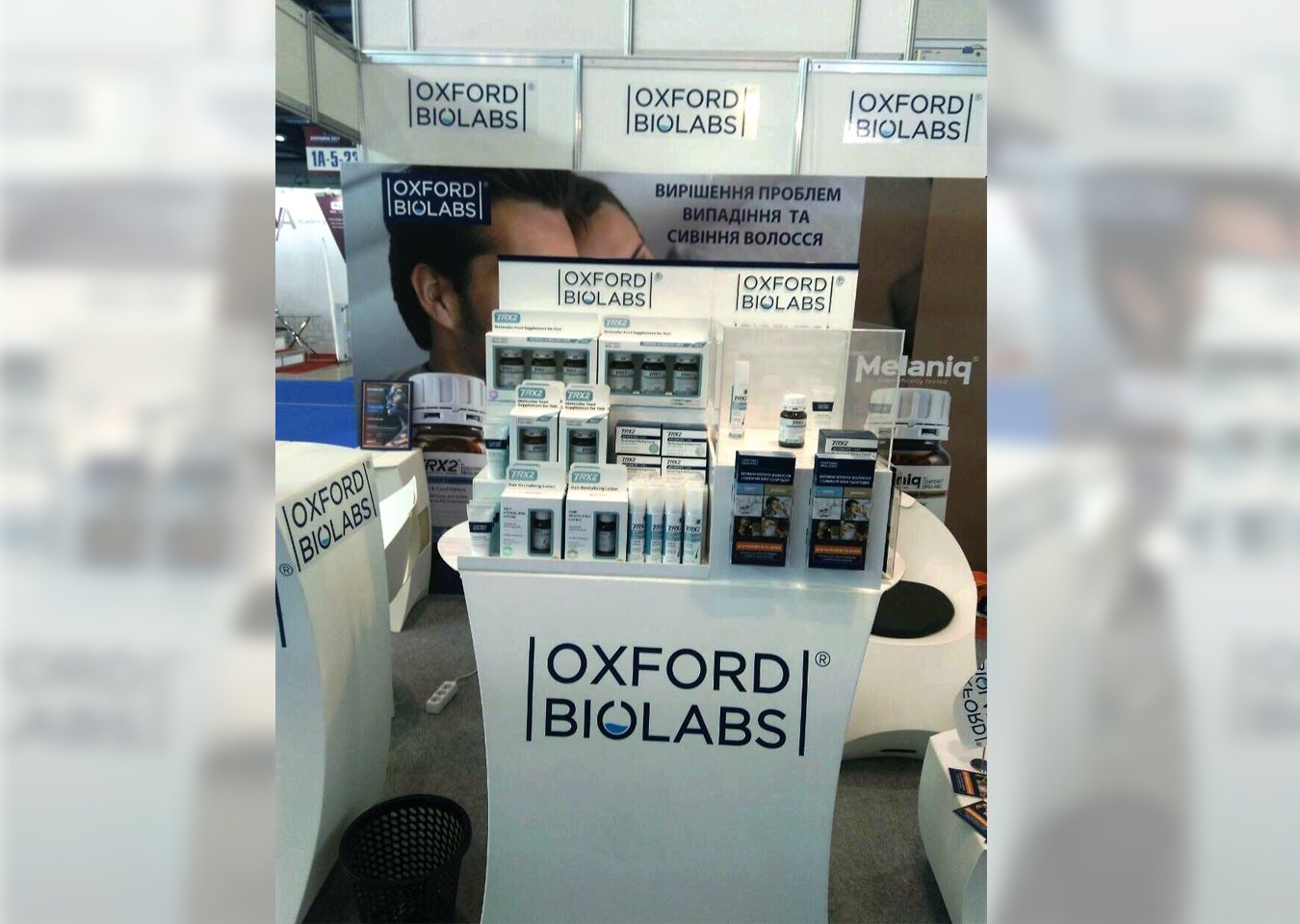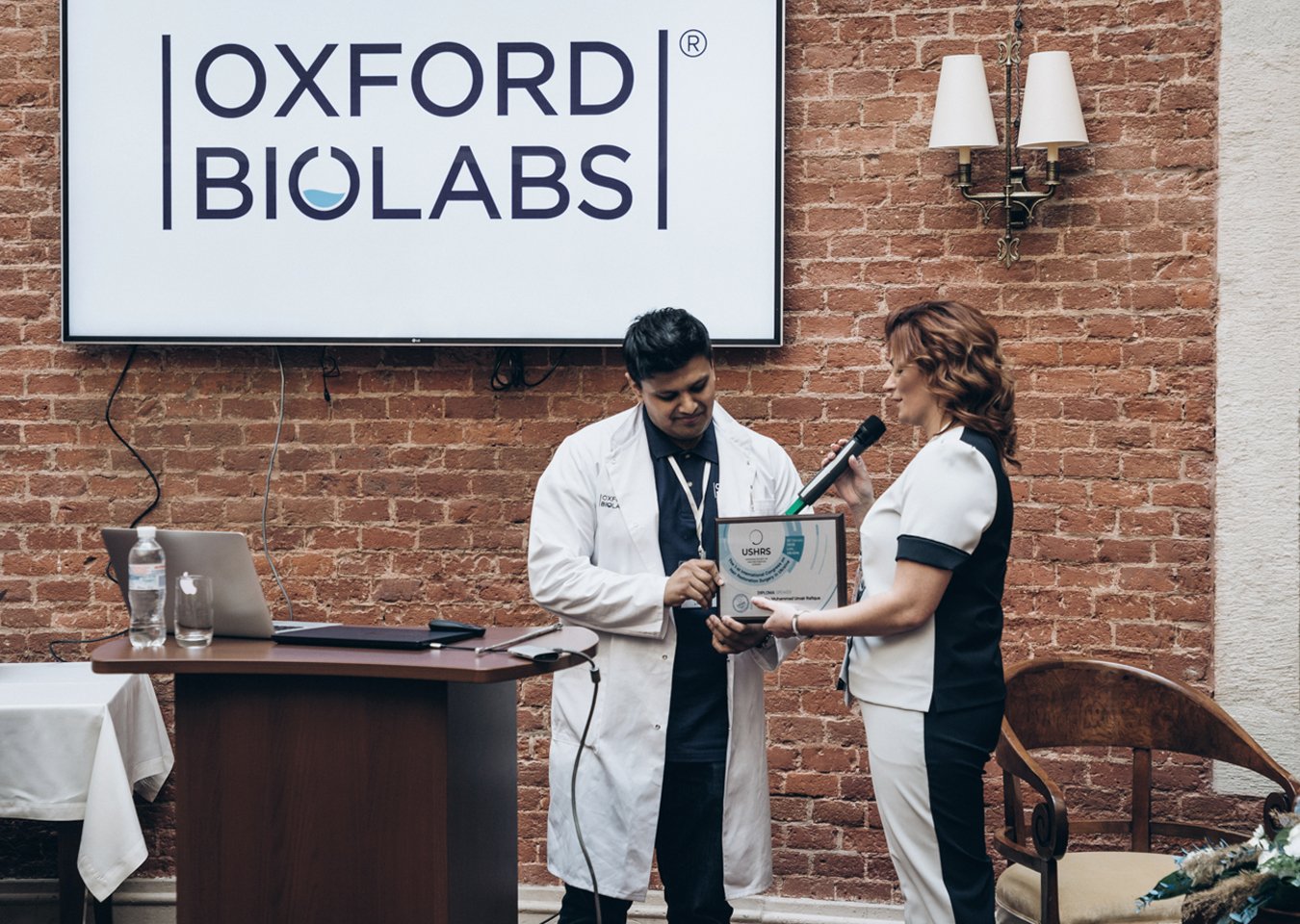 Start as a Wholesale Client
Have questions about pricing or opening a Wholesale Account?
Oxford Biolabs B2B Manager